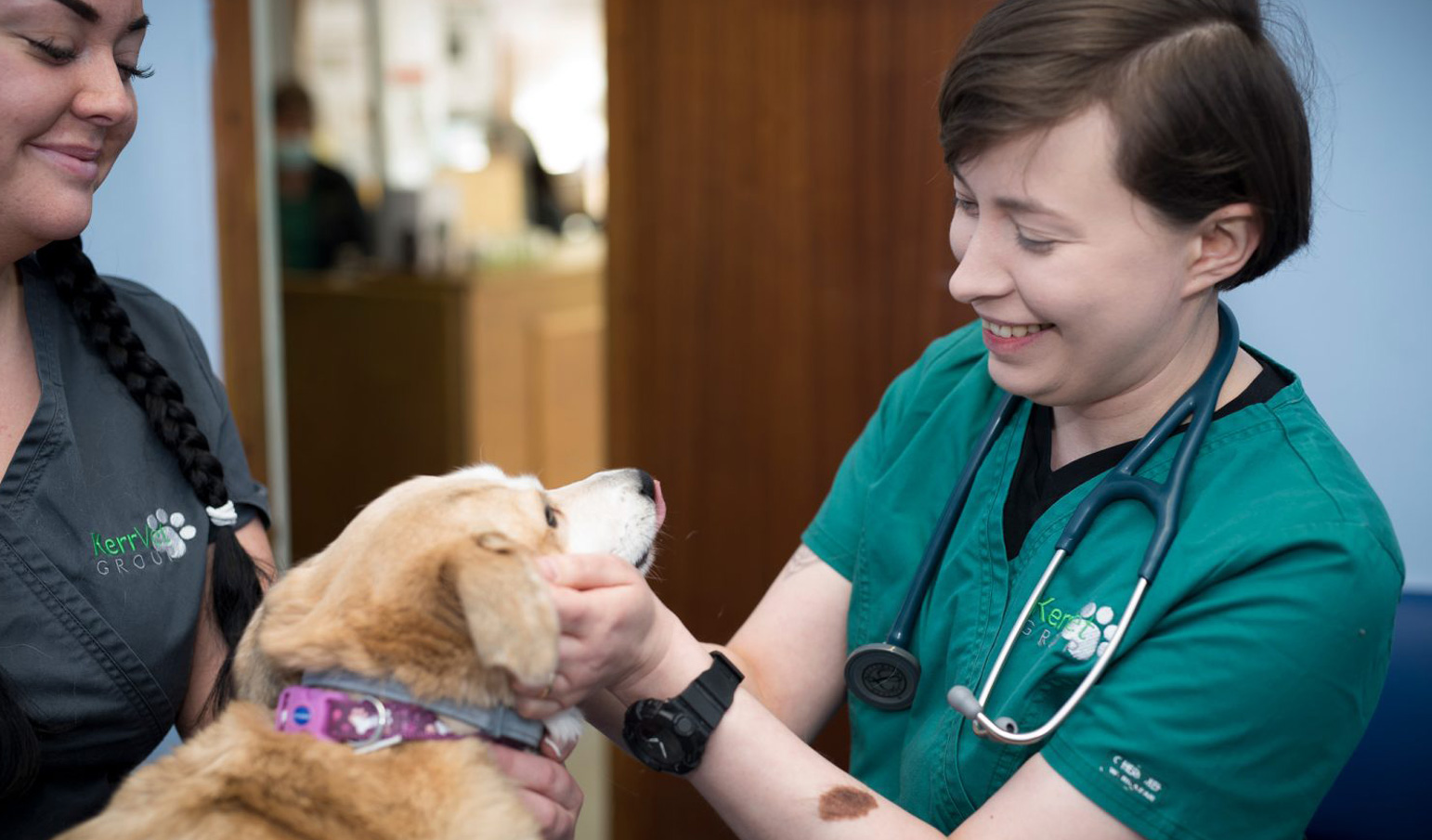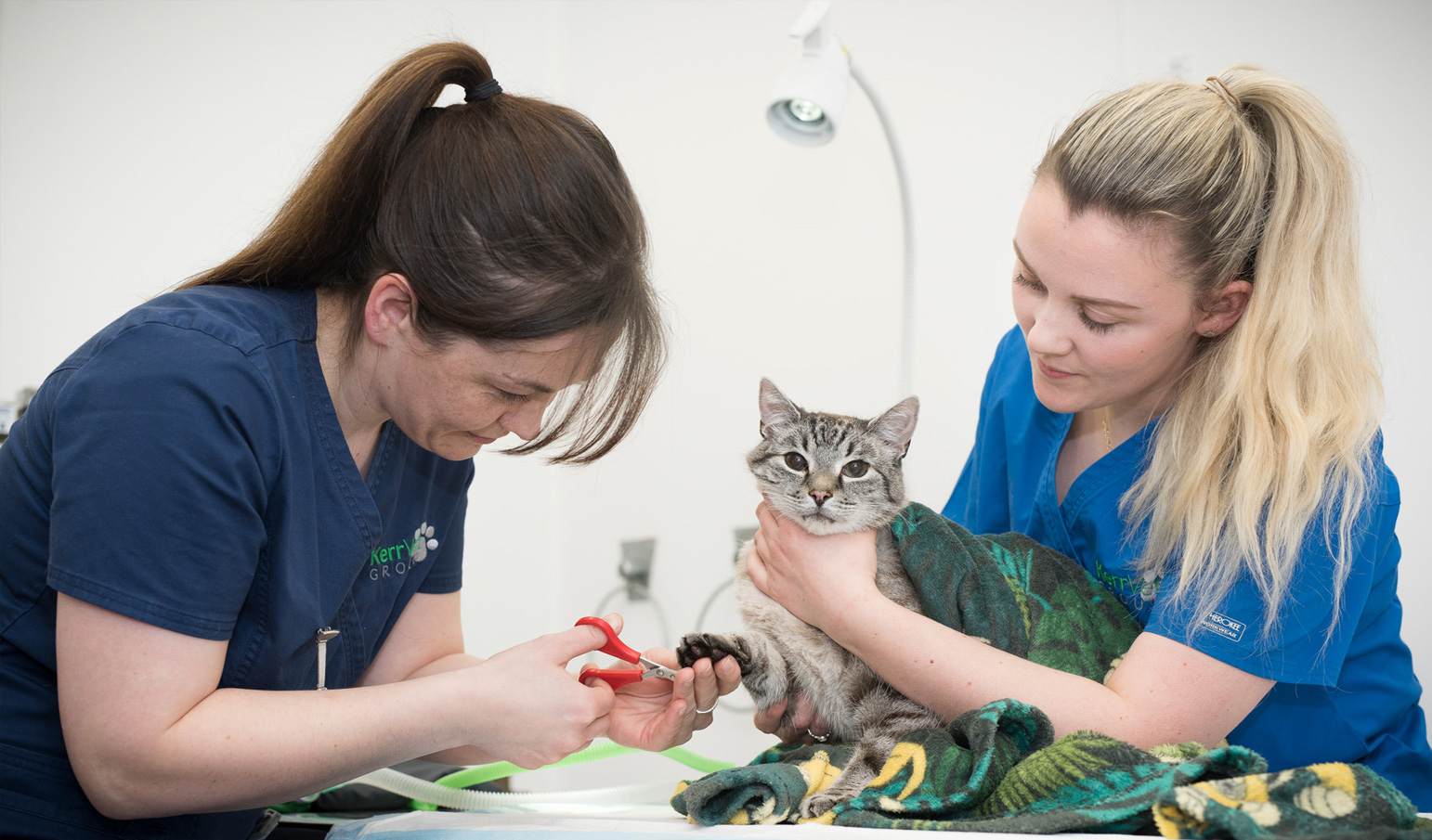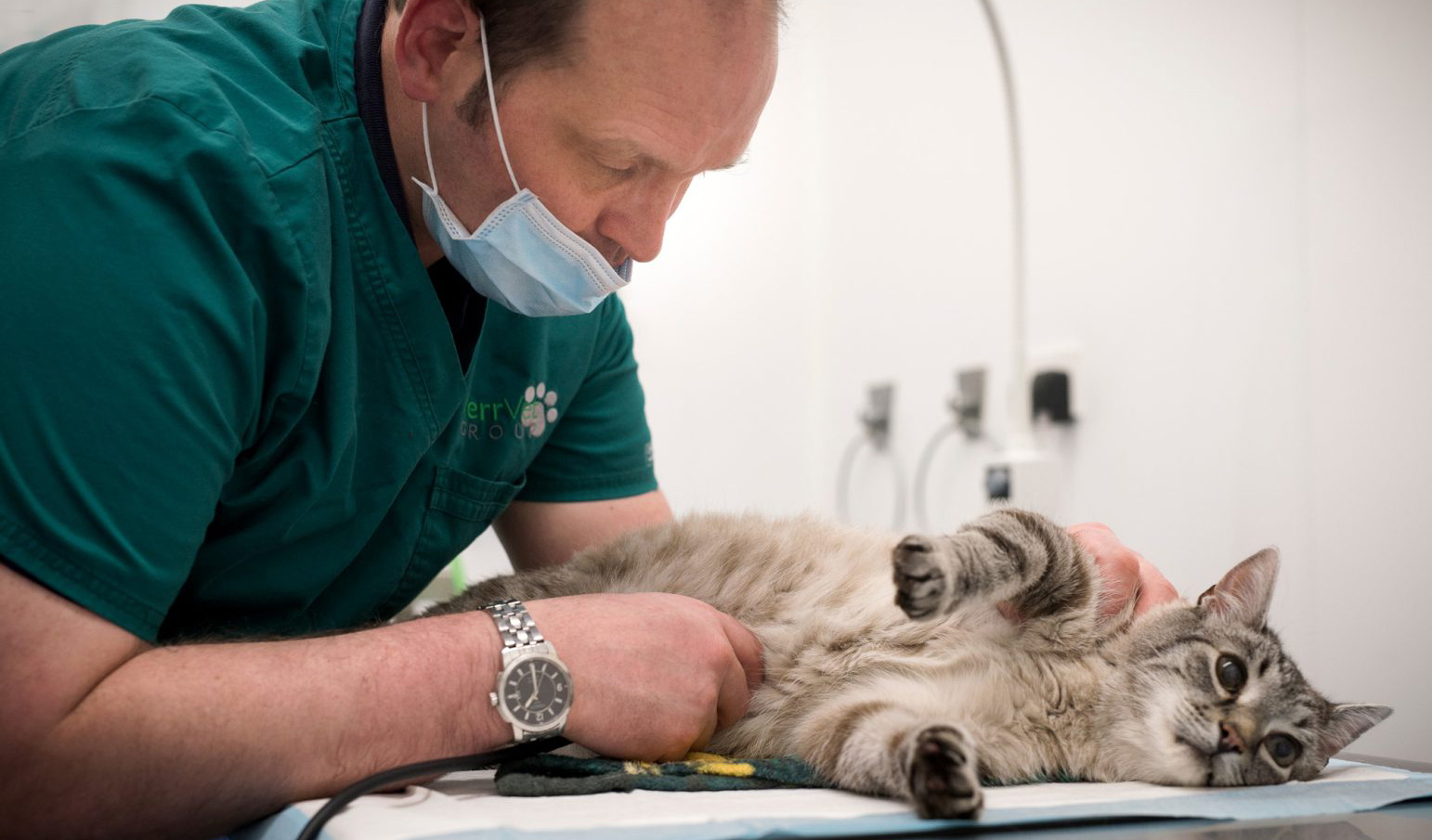 Consultation
Our consultations will involve the diagnosis and management of everything from the most acute serious condition to a chronic mild problem. We also carry out weight checks, nail trimming etc, and will give advice on feeding, dental issues, flea control, worming and a multitude of other topics.
Vaccinations
We carry out vaccinations against all the common dog, cat and rabbit diseases and send out booster reminder cards to ensure your pet is fully protected in future. At a vaccination appointment, we will also check over your pet and give you advice on any problems we find or that you are concerned about.
Operations
All routine surgical procedures including neutering, dentistry, lump removal and other soft tissue surgery are carried out at our Bridge of Weir surgery, as well as x-ray examinations and blood and urine testing. If a problem is particularly complex or specialized, we are happy to arrange a referral to an appropriate specialist at Glasgow University Veterinary Hospital or elsewhere.
De-matting
We provide a de-matting service for tangled up long haired cats! We can carry out anything from a thorough combing to a complete shave if required. Sedation or anaesthetic can be used if necessary.
Microchipping
Microchipping is routinely available at both surgeries- no anaesthetic is required.
Weight Loss Clinic
Completely free of charge service to existing clients who are looking for help with their dog or cats weight management. Contact the practice on
01505 690536
to book your spot with our excellent nurse Donna. Each appointment will last 20 minutes and there will be regular follow ups to check progress, get on the scales and check those measurements to ensure your pet reaches the target weight.
Passports
We can advise you on the current pet passports regulations including microchipping, rabies vaccination, blood tests and parasitic treatments required.
Euthanasia
When the sad day comes, that a beloved pet has to be let go, we carry out the task in a sympathetic manner within the surgery. We can arrange private cremation with return of ashes if desired. Counselling for distressed clients can also be arranged.
Pet Products
We stock a range of pet products and accessories :- cat and dog foods, cat litter, flea and worm products, collars, dental chews, tick removers and many others.
Emergencies
We provide a 24 hour emergency service in conjunction with Glasgow University Small Animal Hospital, Bearsden Road. Glasgow, G61 1QH. In an emergency, please ring the normal surgery number and, if the surgery is closed, you will be given an emergency number to call to obtain veterinary advice and treatment as necessary. Currently, their emergency number is
0141 330 7690
.
Records
Full computerised records or your pets health are kept to ensure continuity of care.