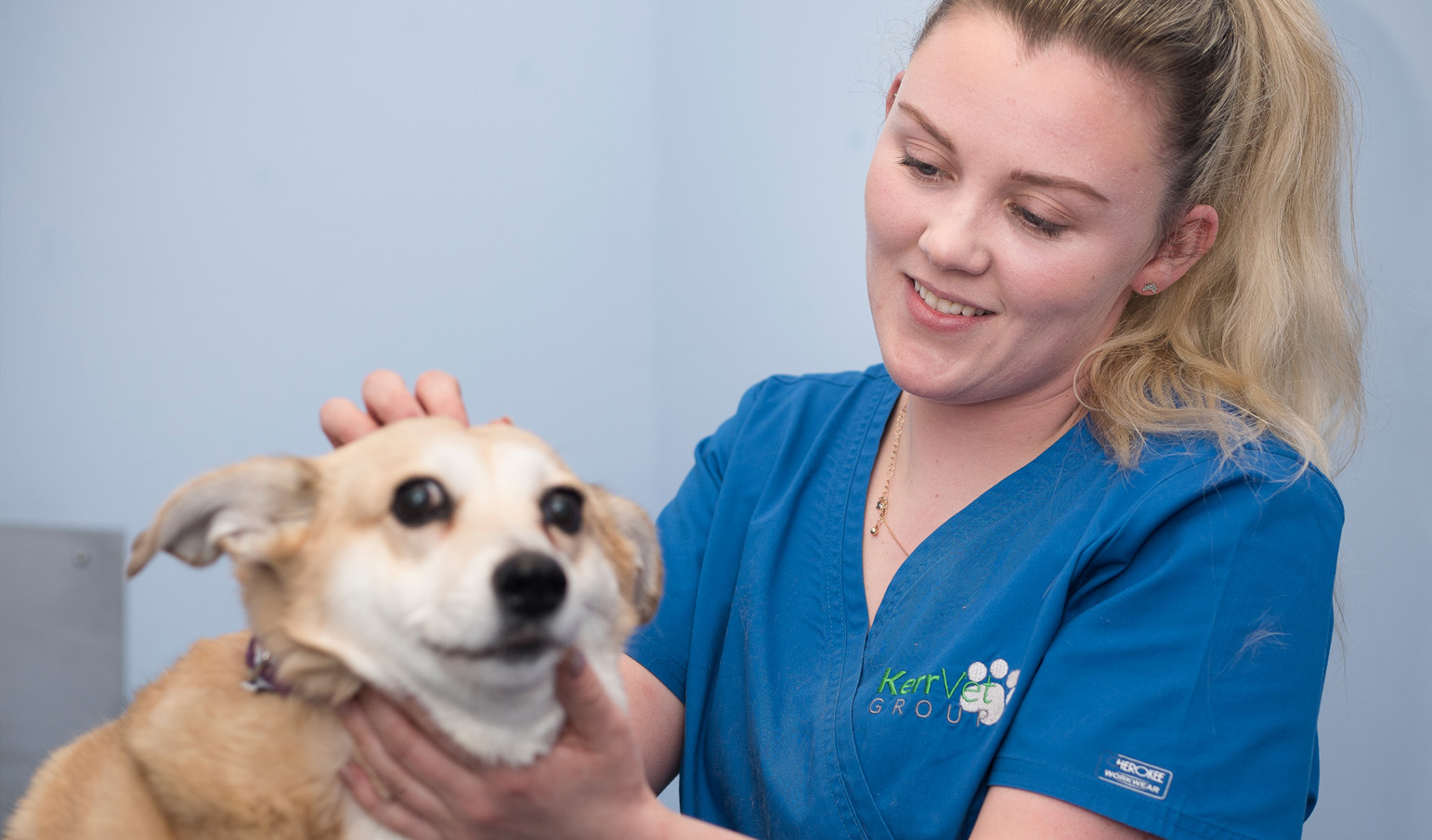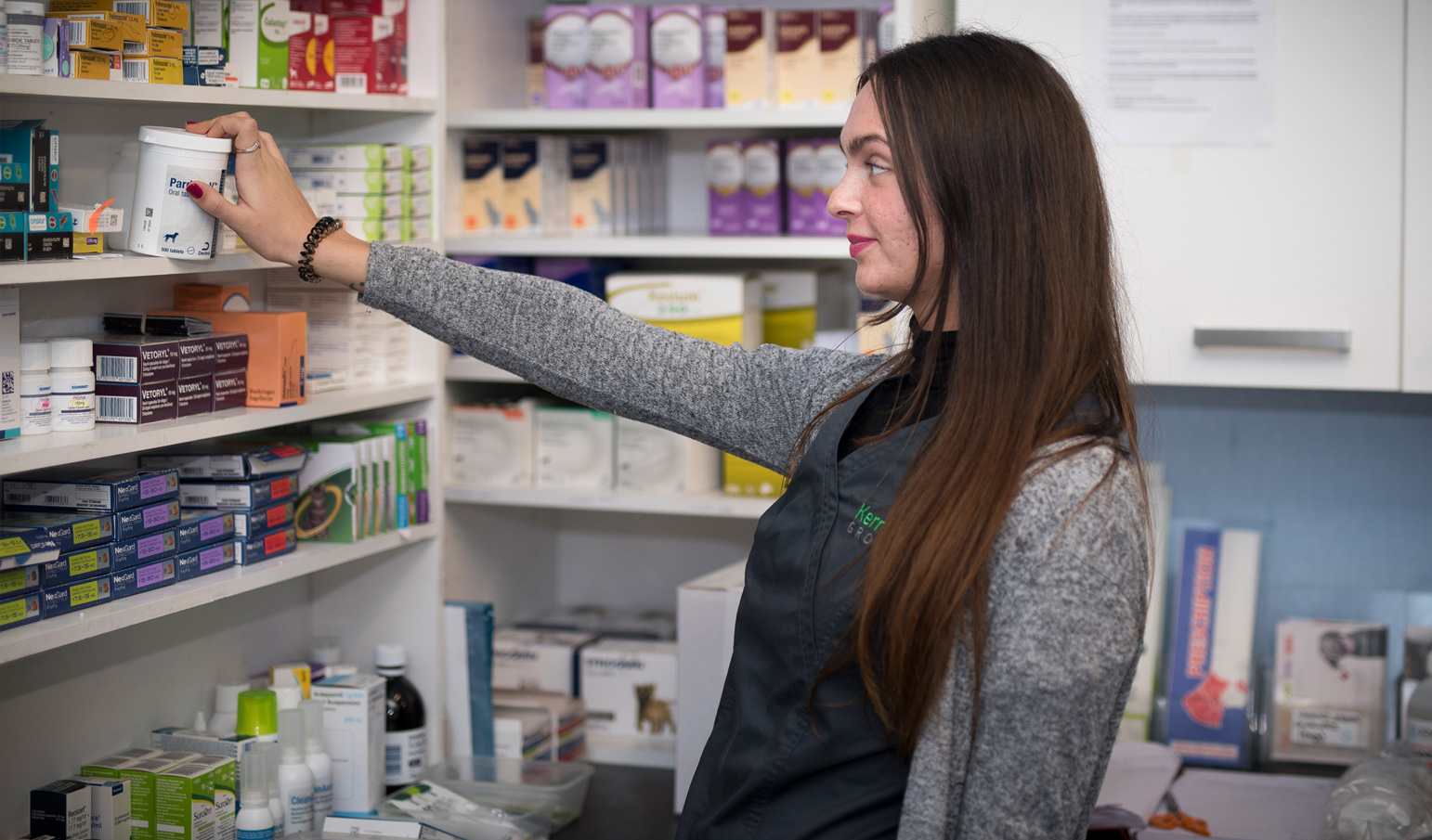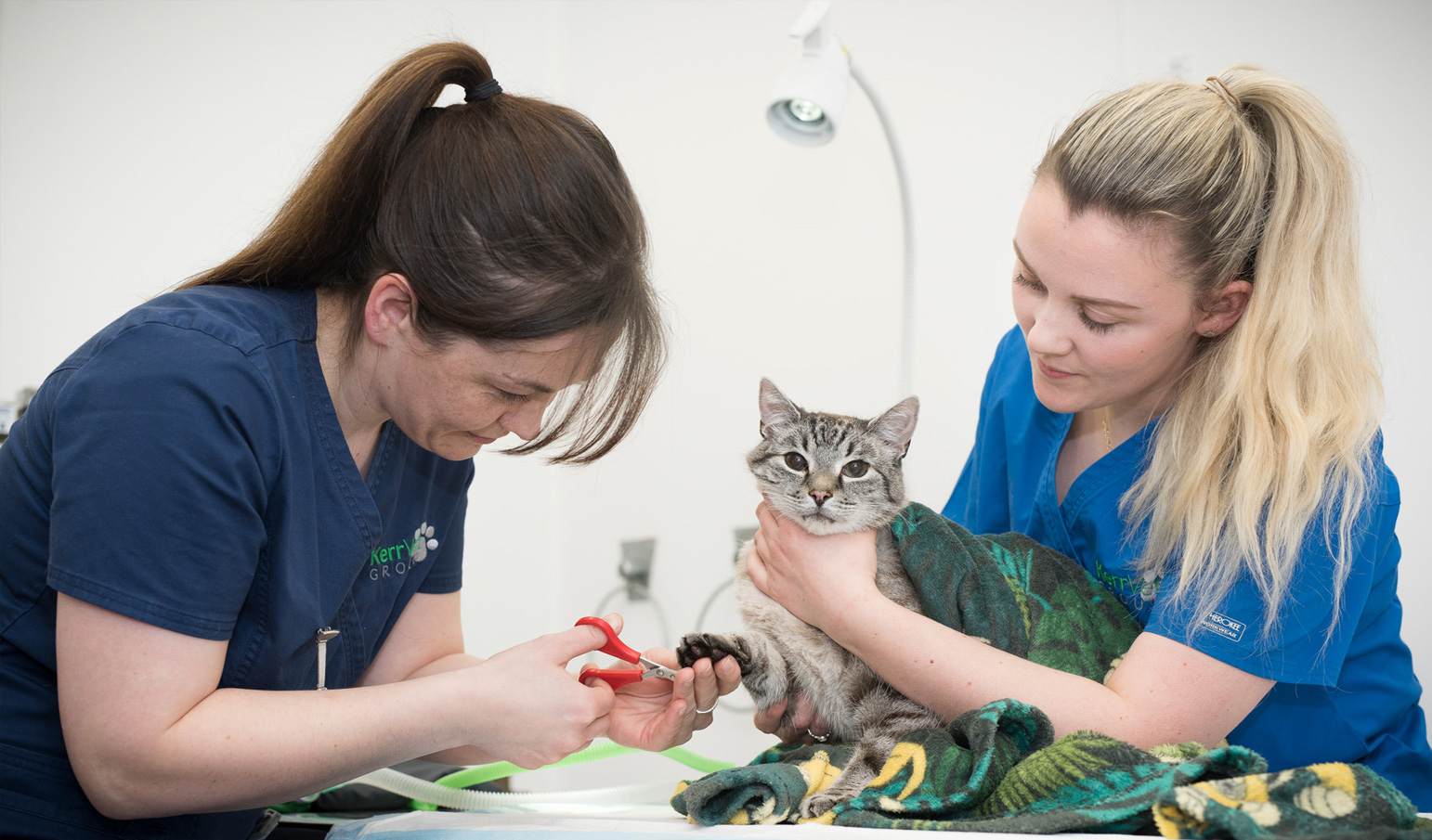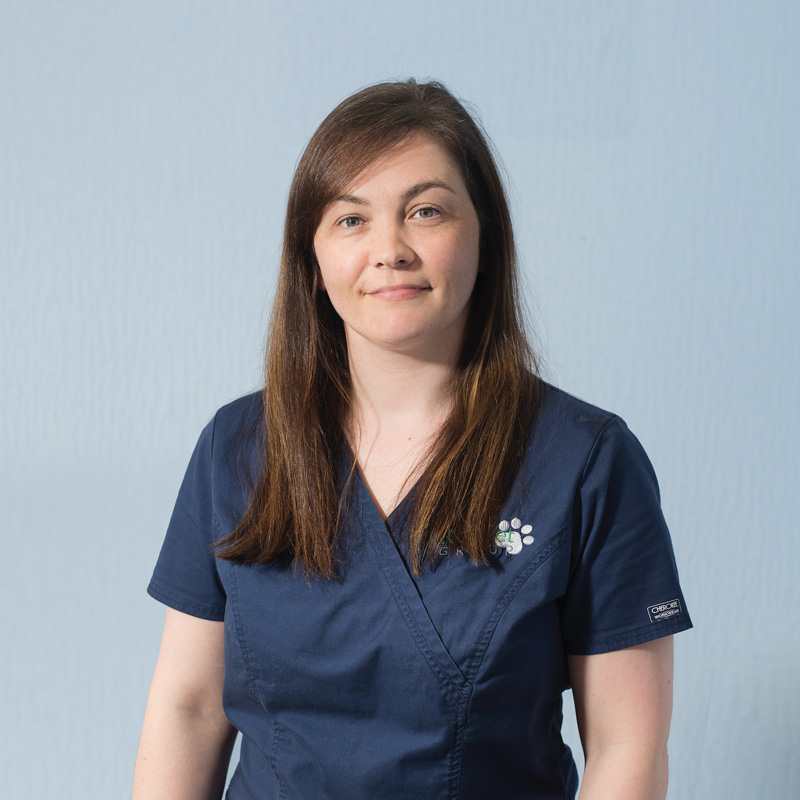 Donna MacDonald
Registered Veterinary Nurse
Donna has been a qualified RVN for over 10 years and has worked with Kerr Vets since 2018. She has a cat called Rupert and enjoys playing basketball, weightlifting and loves the country life and getting back to visit her hometown in Stornoway. Donna prides herself on patient care, working in theatre with her patients and spending time with her team.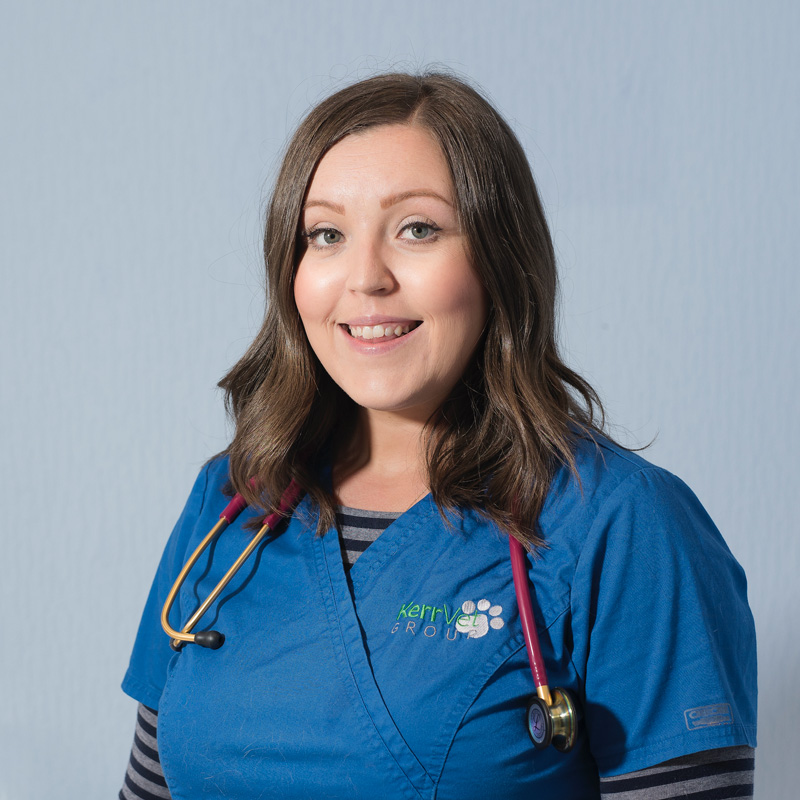 Mel McMillan
Student Veterinary Nurse
Mel has worked for Kerr vets since February 2016 and has a dalmatian called Clara. Mel loves hillwalking, hiking up Munros and kayaking in her spare time. Mel also writes music and performs in local pubs and venues. Mel loves working at Kerr vets as she is passionate about animals and patient care and now has the opportunity to train to be a vet nurse, while working with a great team of colleagues.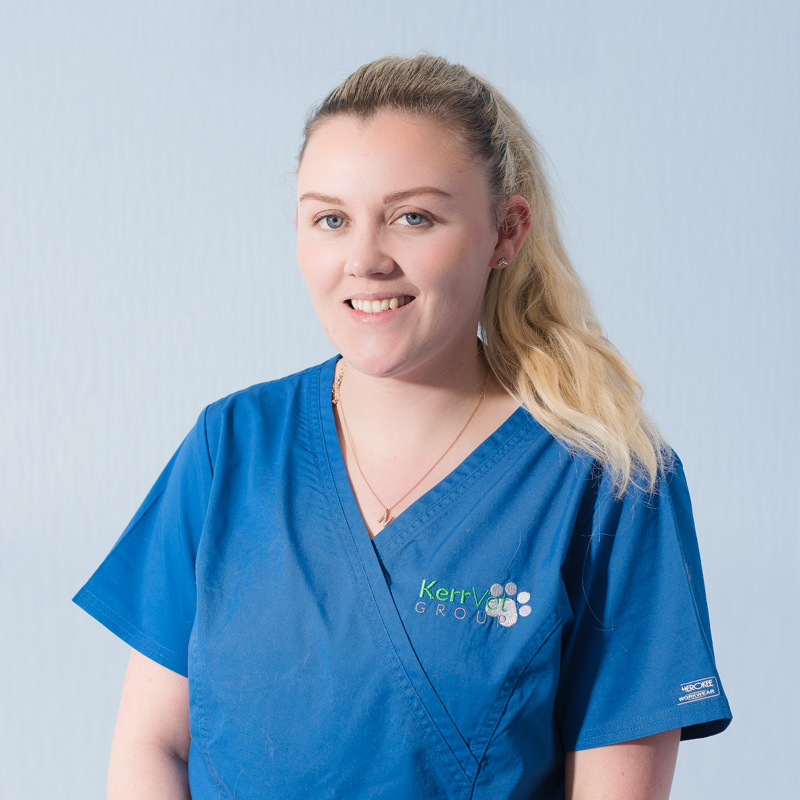 Nicole Gilmour
Student Veterinary Nurse
Nicole has worked at Kerr Vets since September 2020 and has 3 horses called Alfie, Charlie & Foxy. Nicole also has 3 dogs called Woody, Gizmo and Ted and 2 cats called Pepe and George. Outside of work Nicole spends a lot of time with her horses and competes in dressage and showing. Nicole enjoys working at Kerr Vets because she loves animals, especially dogs! She really enjoys the personal touch of seeing a patient's journey from start to finish in a small practice and being part of their care as a student nurse.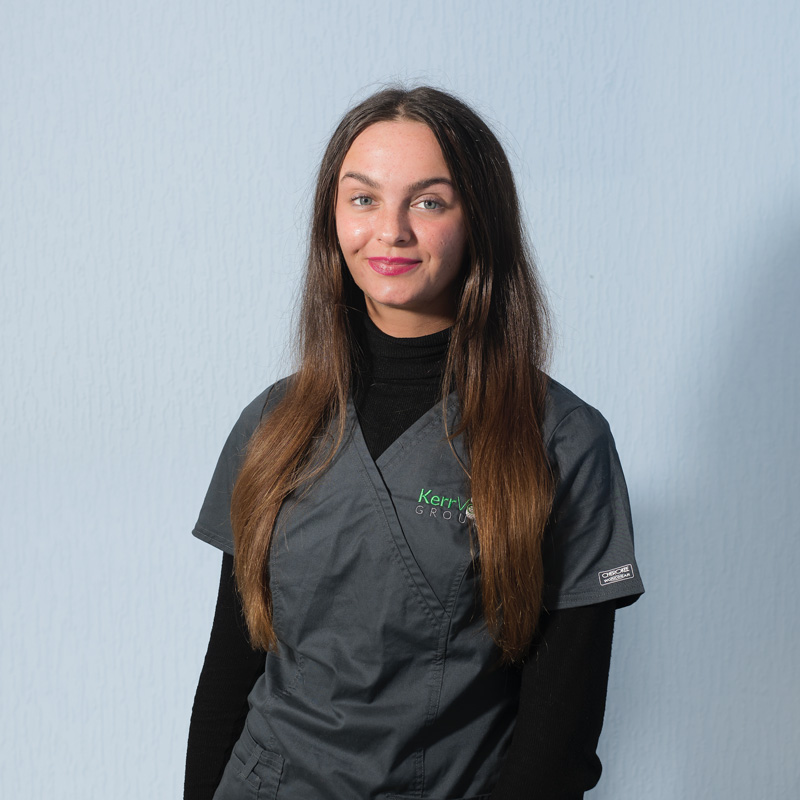 Seonagh Baxter
Animal Nursing Assistant
Seonagh started working for Kerr Vets in July 2021. She has 3 dogs, Polly the Chihuahua, Jessie the yorkie and Buddie the Staffie. In Seonaghs spare time she enjoys socialising with friends and going for walks. Seonagh loves working at Kerr vets and looking after the animals. She enjoys being part of a supportive, passionate team and would love to progress her career and qualify as a registered veterinary nurse in the future.