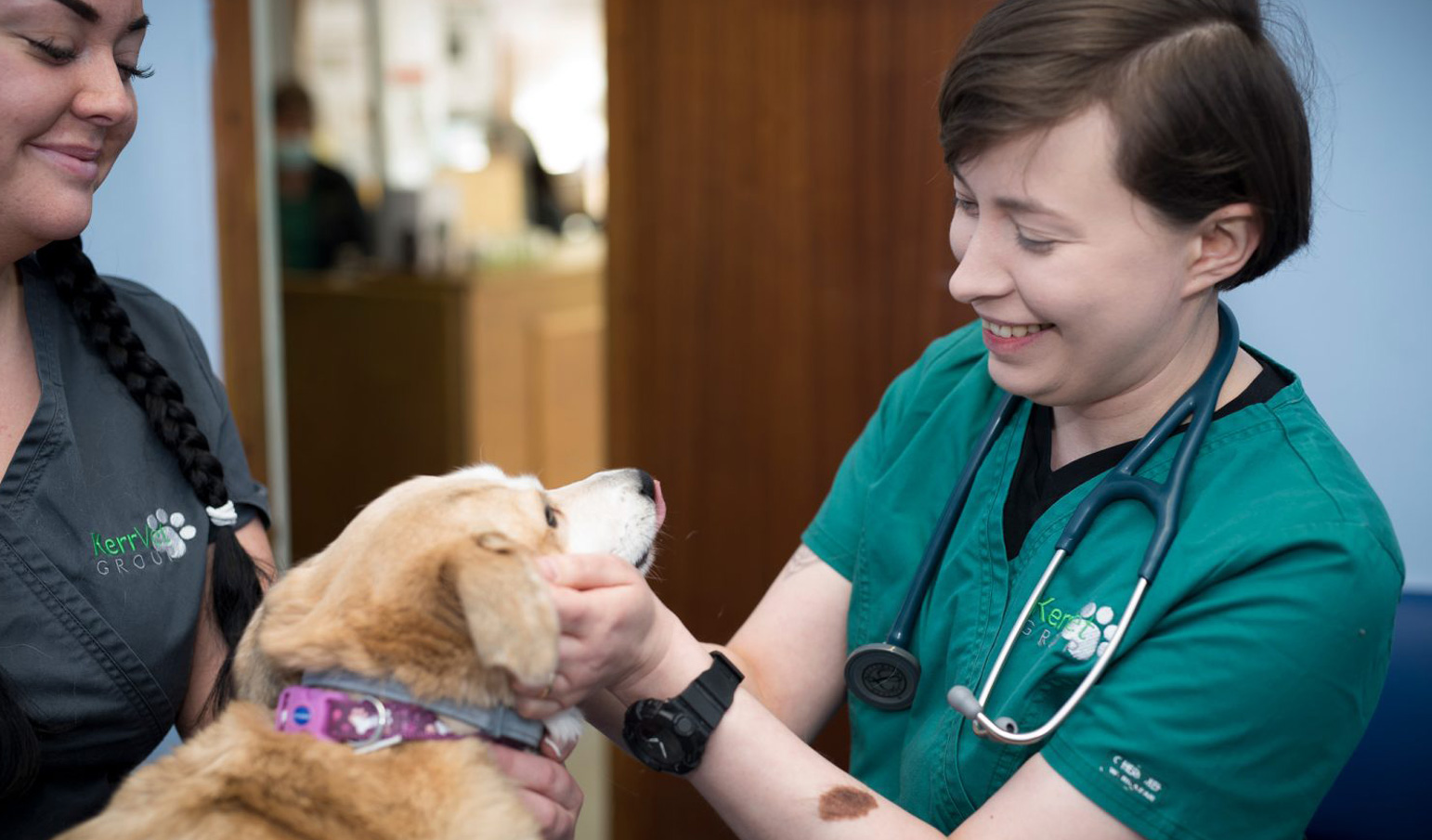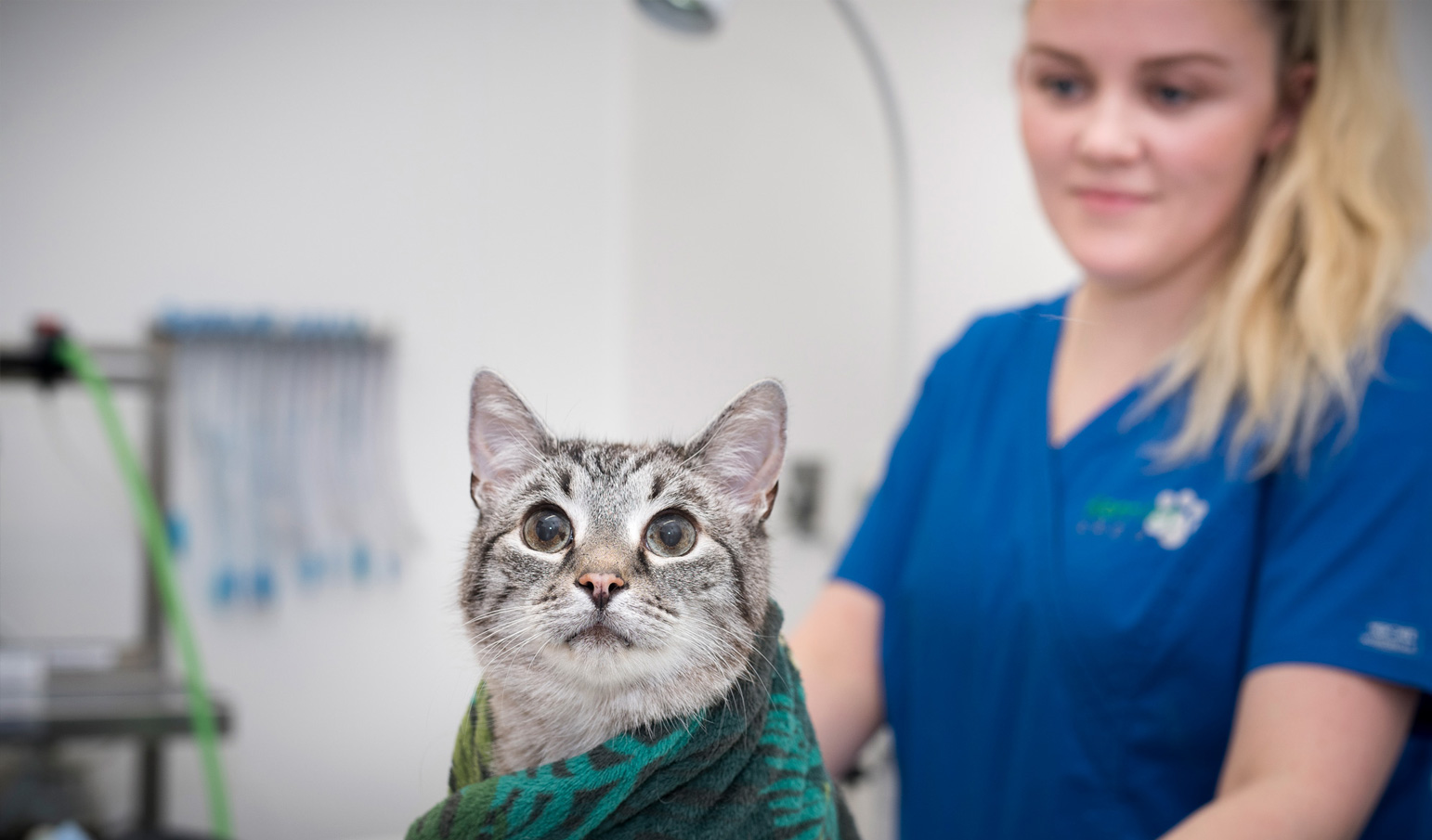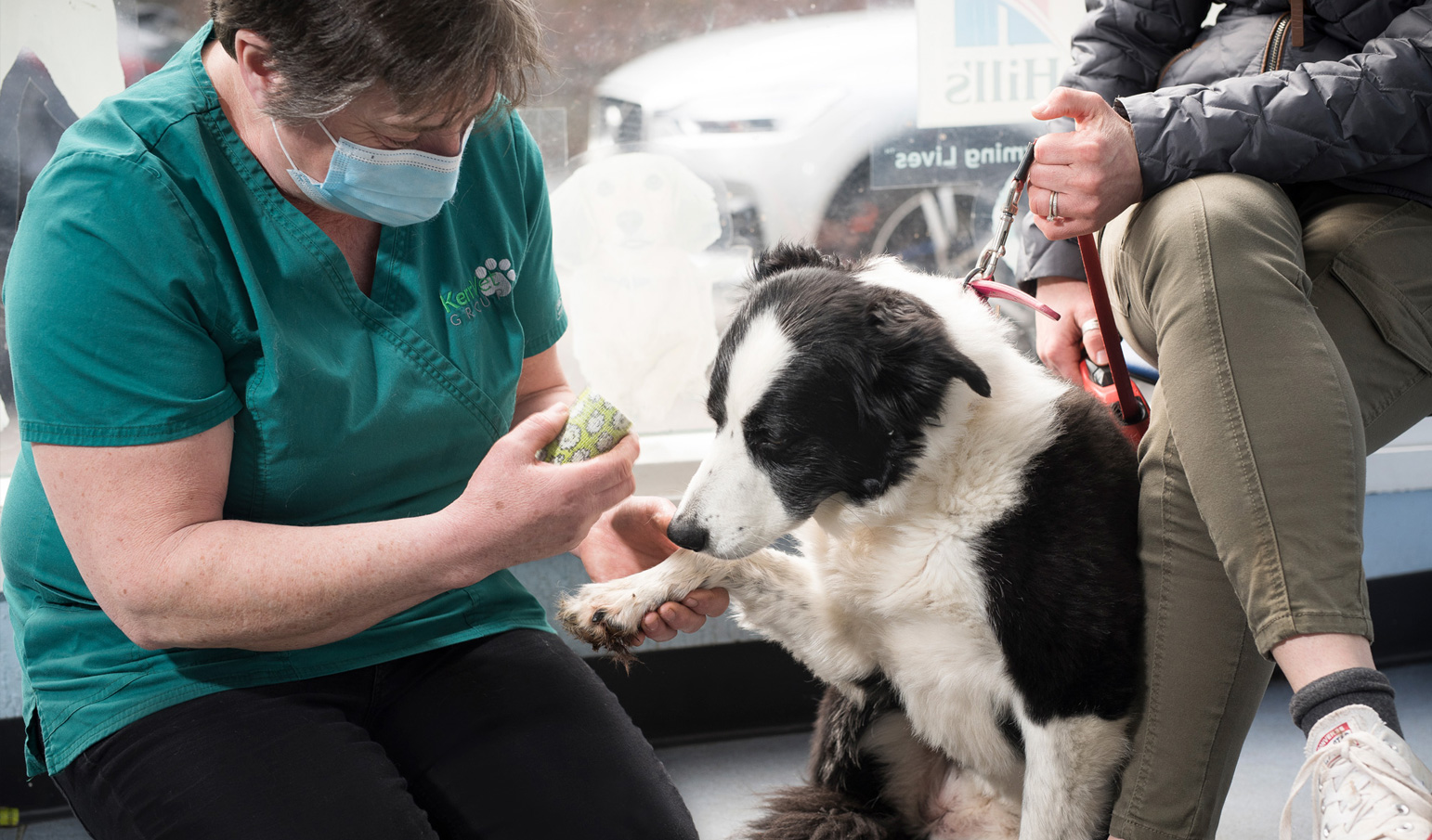 Management & Support Team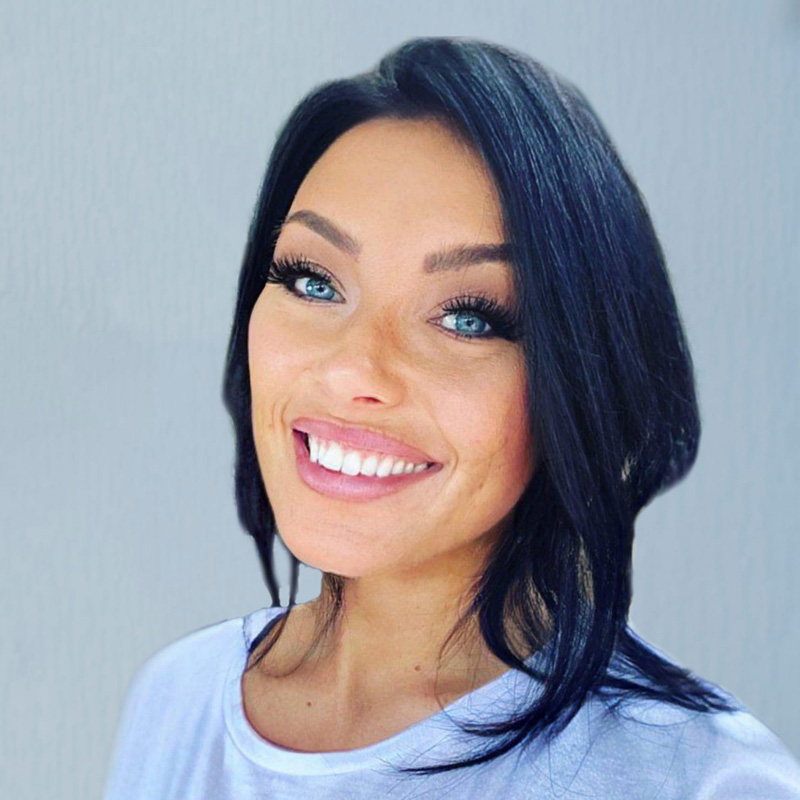 Gemma McKee
Practice Manager
Gemma has been with Kerr Vets since 2019 and has over 14 years experience working in the veterinary industry and a degree in occupational psychology. She has a great dane called Daphne and 2 horses, Pandora and Lady. Gemma has a passion for supporting veterinary staff and expanding the non clinical responsibilities of their role, from finance to client care, business development, well-being and beyond. Gemma loves horse riding and dancing in her spare time, however has recently taken a break from her hobbies to spend quality time with her family and adorable newborn son Teddy! Gemma loves that Kerr Vets continue to fly the flag for the small number of independent, family run veterinary practices still out there, putting clients and pets at the forefront of everything they do.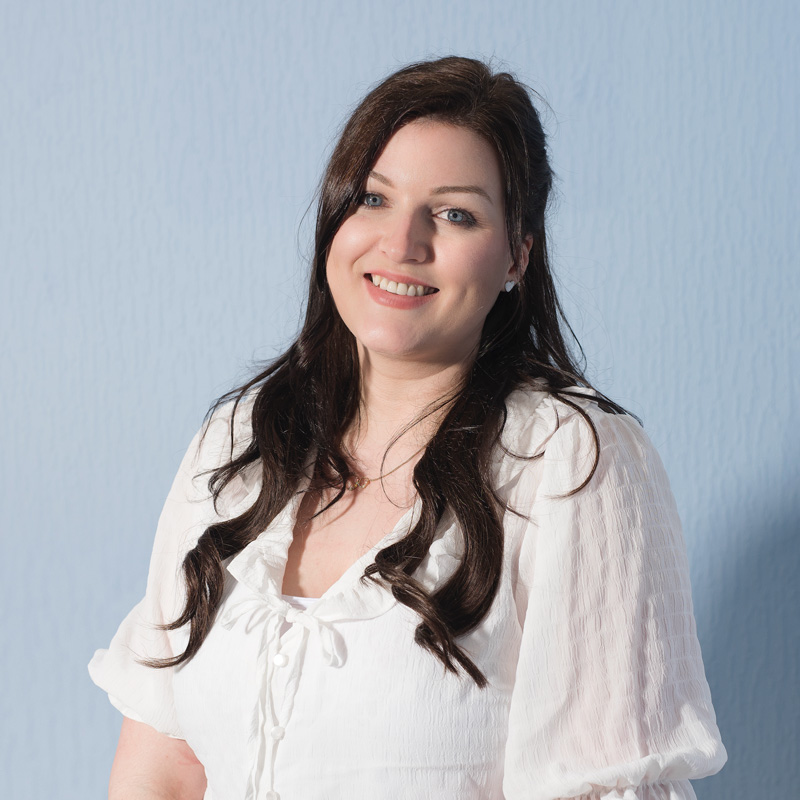 Victoria Dorward
Deputy Practice Manager
Victoria started with Kerr Vets in November 2012 and has 3 cats O'Malley, Hobbes and Diesel and a Staffie called George. In her spare time, she enjoys weightlifting classes, hillwalking, playing basketball and going to music gigs and festivals. Victoria enjoys working at Kerr Vets as she is very passionate about animals and being part of such a hardworking team that always goes above and beyond to put animal care at the forefront.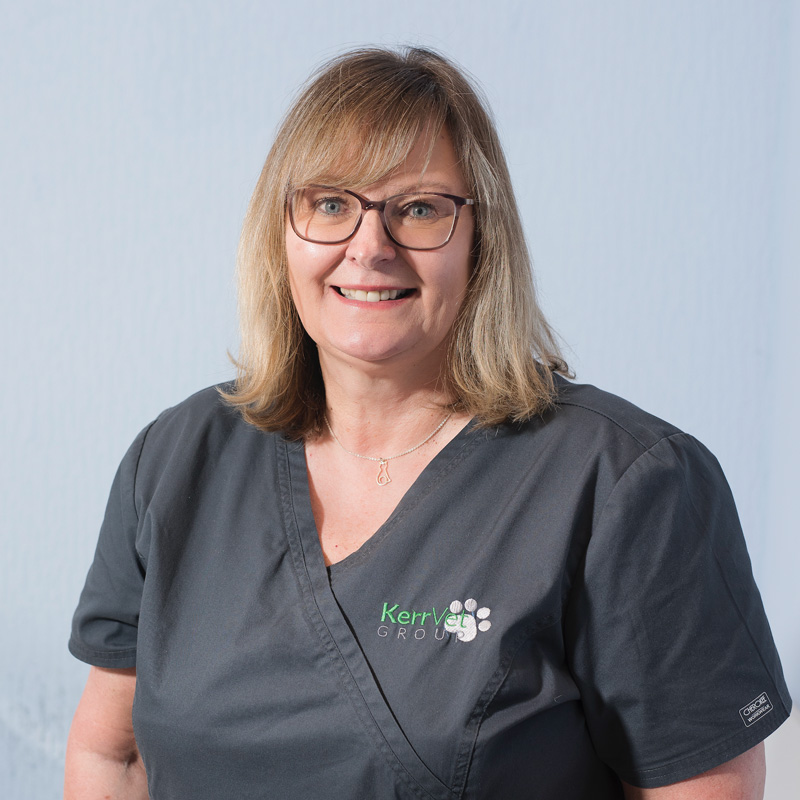 Lynn Campbell
Senior Client Care Advisor
Lynn has worked for Kerr Vets since August 2021 and has 2 cats called Dennis & Sulley. Lynn enjoys walks in the countryside and socialising with friends and also used to work in a highland pony farm. Lynn enjoys working at Kerr vets as she is passionate about animals and loves working in an animal environment and enjoys working with a great team of colleagues.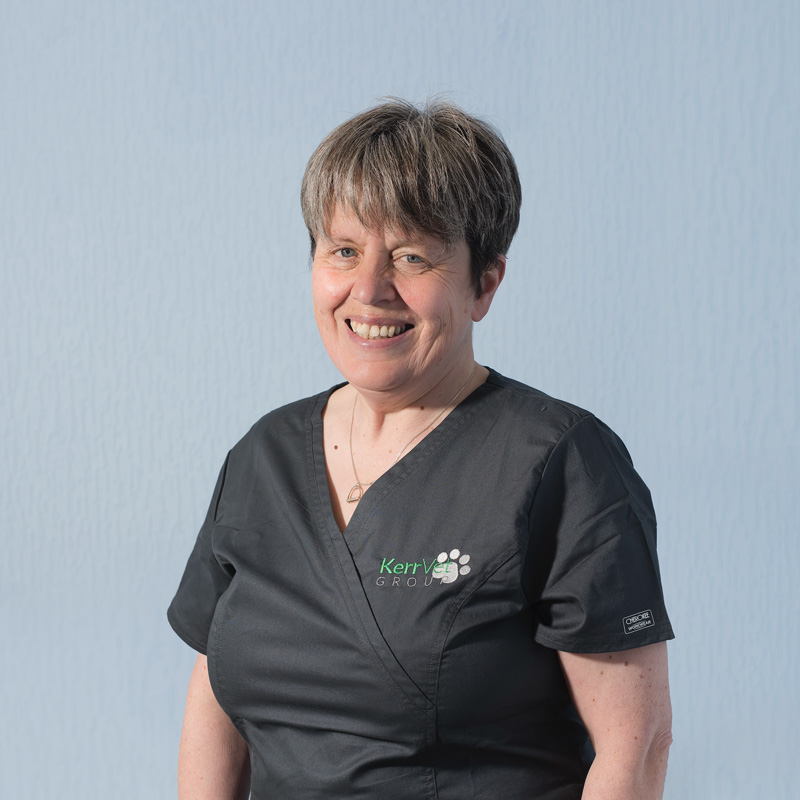 Mary Gatherer
Client Care Advisor
Mary has worked at Kerr Vets since March 2022 and has 2 Patterdale Terriers called Meg & Lottie. Outside work Mary enjoys going for walks with the dogs, singing in her local choir and spending time with friends. Mary loves working at Kerr vets because she enjoys working in a small independent practice alongside a supportive and friendly, fun team.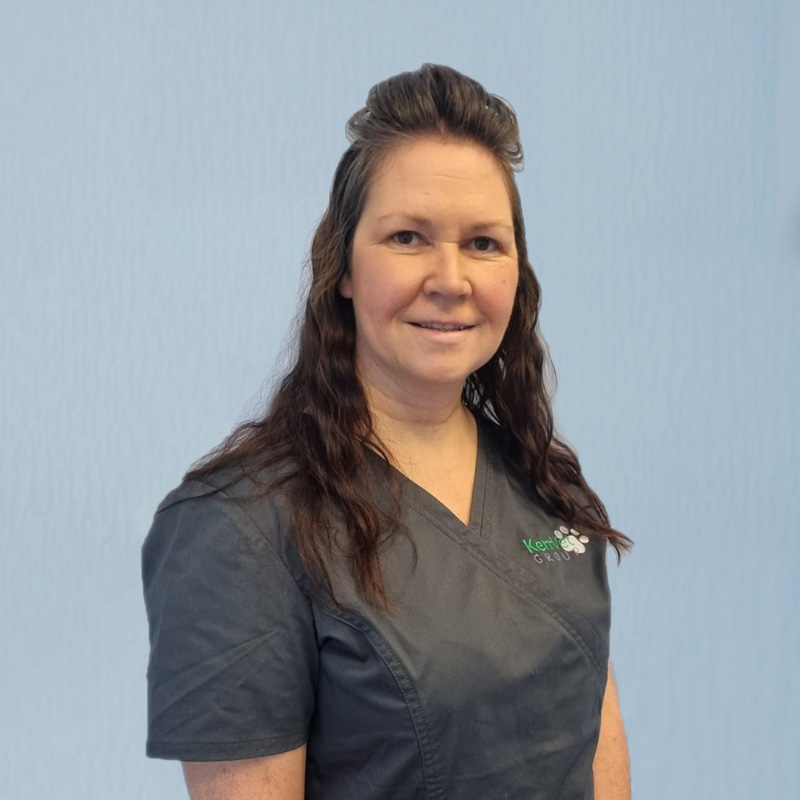 Geraldine Girvan
Client Care Advisor
Geraldine has worked for Kerr vets since December 2022. Geraldine rescues budgies and has a South African grey parrot called Ash and Harvey the Labrador. Geraldine enjoys swimming, going out for nice meals, going to the theatre, travelling and is a brown belt in karate! She also loves walking and visiting her caravan in Ayrshire. Geraldine loves working at Kerr vets as she is passionate about working with animals.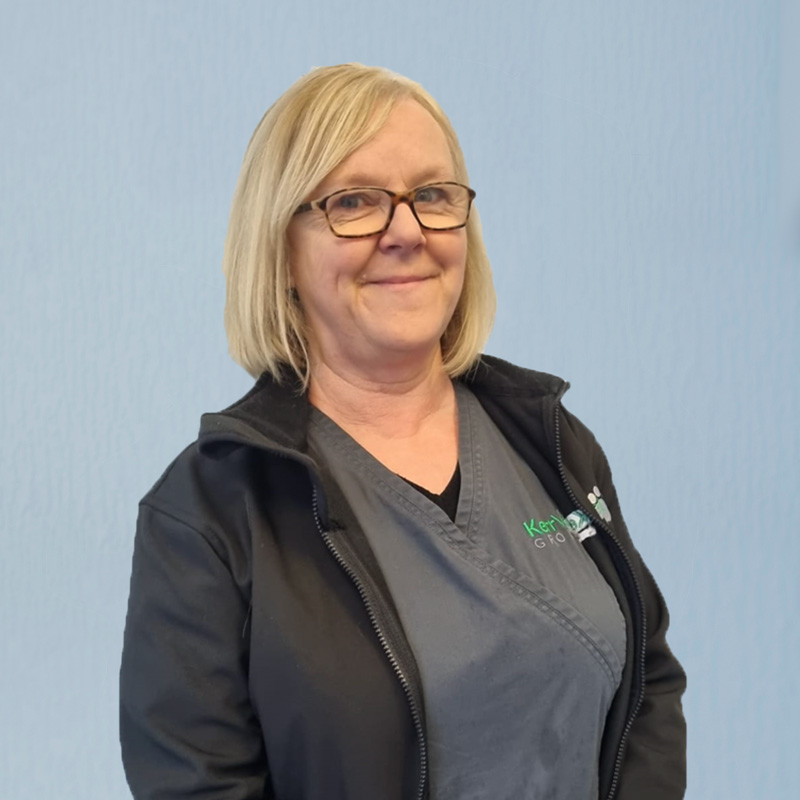 Barbara Sinclair
Client Care Advisor
Barbara has worked for Kerr Vets since December 2022 and has a 14-year-old cat called Mia. Barbara enjoys crochet and dining out with friends. Barbara used to be an avid ice skater though she has since hung up her boots! Barbara enjoys working at Kerr vets as she loves seeing all the animals daily and loves the fact that every day is different. She enjoys working with a supportive team of colleagues and spending time with the clients from the local community.
Emergencies
If you have an emergency when we are closed, then please phone
0845 850 2080
(This number is available 24/7)