Some kind words from some of our customers
"Always friendly, always happy to help and really good with our children as well as our animals. Why go anywhere else. Ian and his staff are a one stop shop for all your animals. Fair pricing and fair people. Excellent Service."
– Mrs Carruth - Bridge of Weir
"Recently took my new puppy to this practice after a friend recommended them to me - and after I have been a couple of times I will definitely be recommending them to my other friends. Was instantly impressed with the warm and friendly welcome from the reception staff and furthermore by the professional and caring attitude of the vets (I have seen 2 vets so far - Mr Kerr and Mr Borthwick, but I think there is also a lady vet). They all appear to go the extra mile when it comes to care for your pets and are happy to answer any questions or concerns you may have about ur pet. Wouldn't take my pets anywhere else now!"
– Mr Ryan L - Bridge of Weir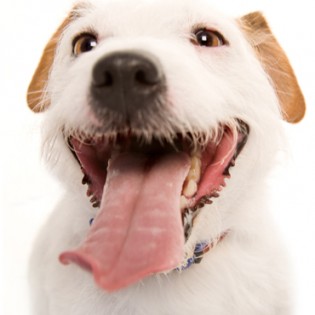 "By far the best vets we have ever used."
– Rona Miller
"Great service"
– Nicola McCallum Collins
"Great vets . Caring staff and great service."
– Myra McMillan McPherson
"My dog Myia swallowed large pieces of a stick and became very ill quickly. Now,she plays with a frisbee or football Thanks to Owen & the rest of staff for saving her."
– Diane Hunter