A local friendly and caring veterinary practice
The Kerr Vet Group practice was established in 1988 by Mr Kerr in Bridge of Weir and Johnstone. It has gradually grown to its present size of 3 full time veterinary surgeons along with 2 veterinary nurses and 9 support staff.
Our practice's main area of activity is domestic pets. All of our consultations are by appointment at both surgeries, although we will of course always accommodate emergencies when they arise.
Our aim is to provide a local friendly and caring veterinary practice, and to ensure that your visits to us are as pleasant as possible.
Our veterinary surgeons are dedicated to providing the best care and attention available. We achieve this through thorough examinations backed up by laboratory tests, x-ray imaging, ECG examination, and other diagnostic tests, mostly done in house.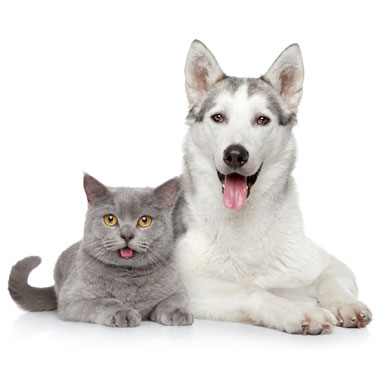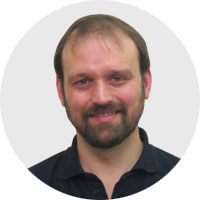 Owen Borthwick
B.V.M & S | M.R.C.V.S
Since graduating from Edinburgh Veterinary School in 1998, Owen spent time in Stoke-on-Trent, Australia, and East Kilbride. He joined the practice in September 2008, and got married later that autumn and they now have 2 boisterous boys, Rory and Adam. Owen and his wife Emma moved into Kilmacolm in February 2010. Owen has been a partner in the practice in April 2013 and became sole owner of the business in April 2017.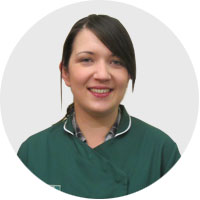 Natalie Brown
B.V.M.S | M.R.C.V.S
Originally hailing from Cumbernauld, Natalie graduated from Glasgow Vet. School in 2012 and has worked for 2 years in Cheshire before moving back North to join us. She lives in Kilmalcolm and married Iain in 2015.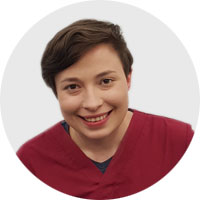 Arletta Kotlicka
B.V.M.S | M.R.C.V.S
Arletta originally from Poland, joined our team in May 2019. Arletta has a wealth of experience and is a fantastic addition to our team.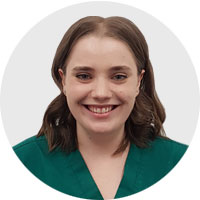 Anna Gray
B.V.M.S | M.R.C.V.S
Anna a recent graduate from Glasgow University Vet School joined the Practice in 2018. Anna is always up for a good blether and brings a lot of positivity and laughter to the team.
Reception & Nursing Staff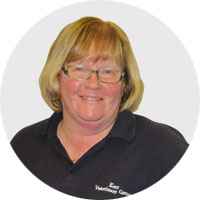 Sheila Inglis
Since 2005, Sheila has worked part-time on reception. She currently works mainly at Bridge of Weir 4 evenings a week, but occasionally at other times.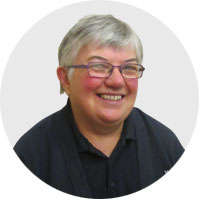 Eveline Hamilton
Was originally our Johnstone surgery receptionist from 2006 till 2013 but has now moved to work full time at Bridge of Weir.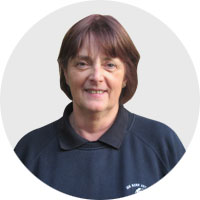 Susan Moore
Susan works on reception part time in both surgeries, mainly at the weekend, but also a little during the week and tends to be around more when covering for other staffs holidays. She lives in Paisley and worked for many years at Ross Hall Hospital.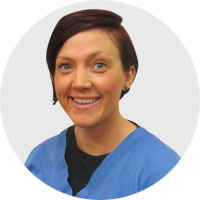 Elaine Hawley
Elaine joined us in March 2012 as a qualified Veterinary Nurse. She juggles working part time for the practice with looking after her young family.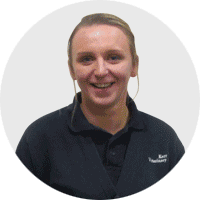 Cheryl Lawson & Fiona Geddes
Cheryl and Fiona are our Johnstone surgery receptionists and between them cover all the weekday and Saturday surgeries. They occasionally help out at Bridge of Weir when required.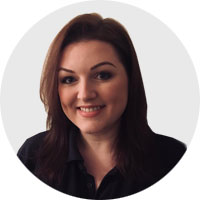 Vicky Dorward
Vikky joined us in 2014 as our receptionist, having previously worked at a local cattery among other places. She also has links to a local rescue group and lives in Erskine.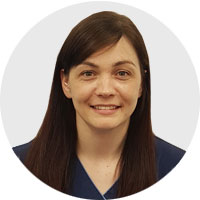 Donna McDonald
Originally from the beautiful Isle of Lewis, Donna joined the Practice in 2017. Donna is our Full-time Registered Veterinary Nurse and has a breadth of experience. Donna can be found on the basketball court in her spare time, playing for a local team.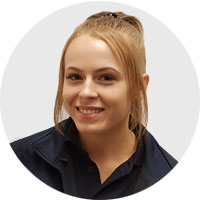 Sydney Sneed
Sydney joined our team in 2018 works part-time at the Bridge of Weir practice. Originally from the west coast of America, Sydney has made Scotland her new home.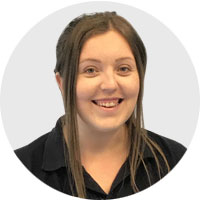 Melissa McMillan
Mel joined the Practice as a receptionist in 2016 and now combines her role to include working as a small animal assistant.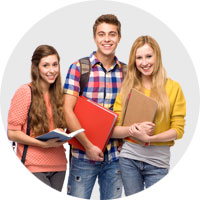 Students
Regularly we have work experience school pupils or vet students seeing practice around both surgeries.