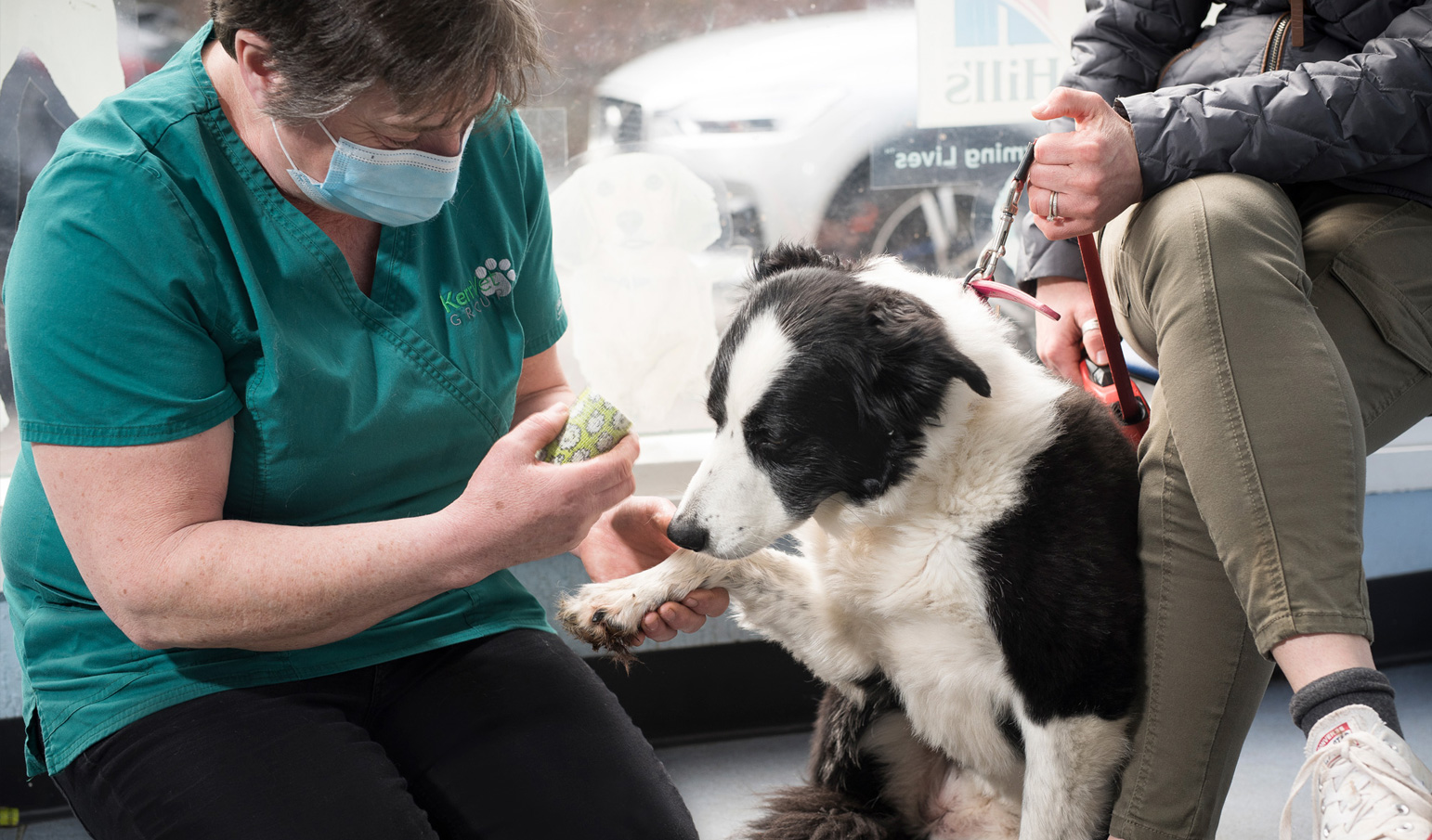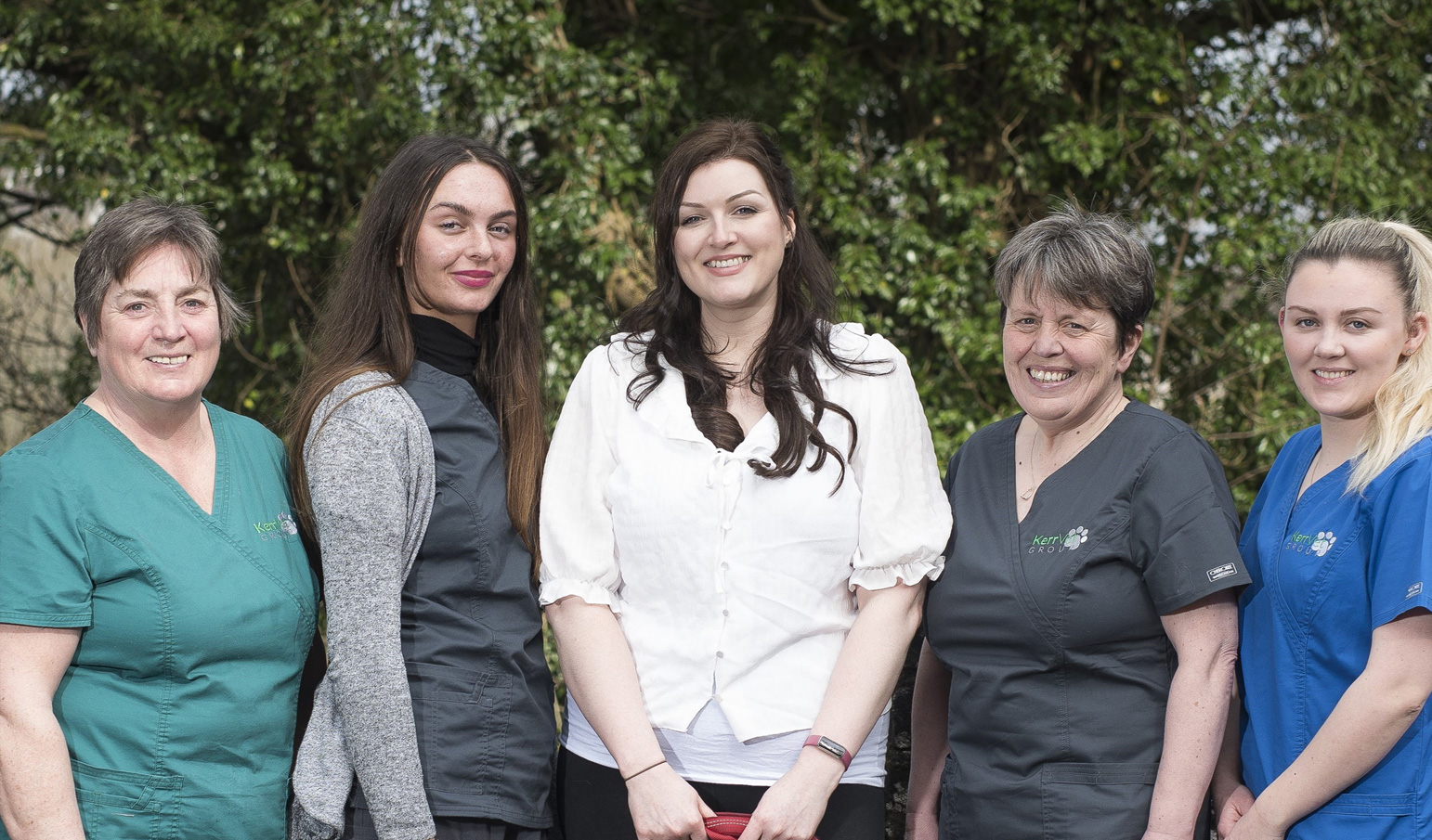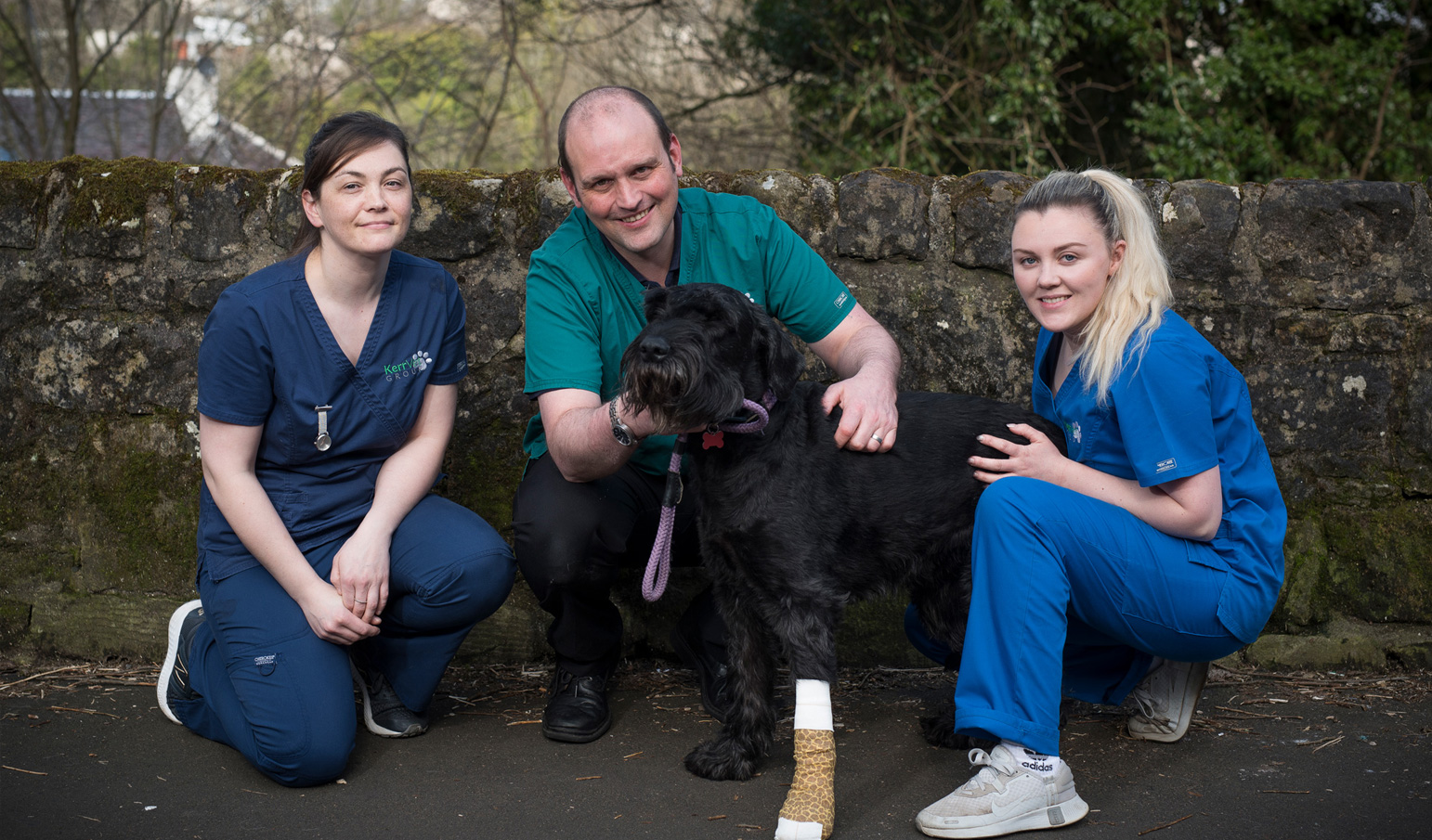 Veterinary & Management Team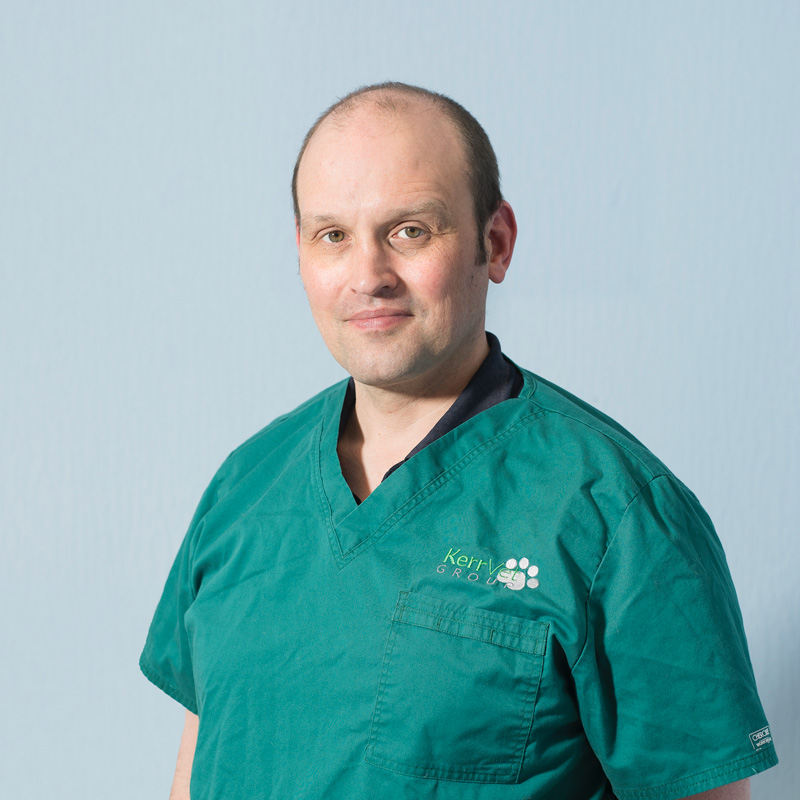 Owen Borthwick
Director/Veterinary Surgeon - BVM&S | RCVS
Owen is the owner of the practice and qualified as a vet in 1998. Owen has worked in many places such as England, Glasgow and even Australia! Owen started working at Kerr Vets in the late 2000's and shortly after became a partner with Ian Kerr, taking over the practice in 2018 as the new owner when Ian Kerr retired. Owen was born and brought up in Kilbarchan and enjoys hillwalking, spending time with his wife and 2 young children. He also enjoys keeping in touch with his old rugby friends where he used to play rugby himself.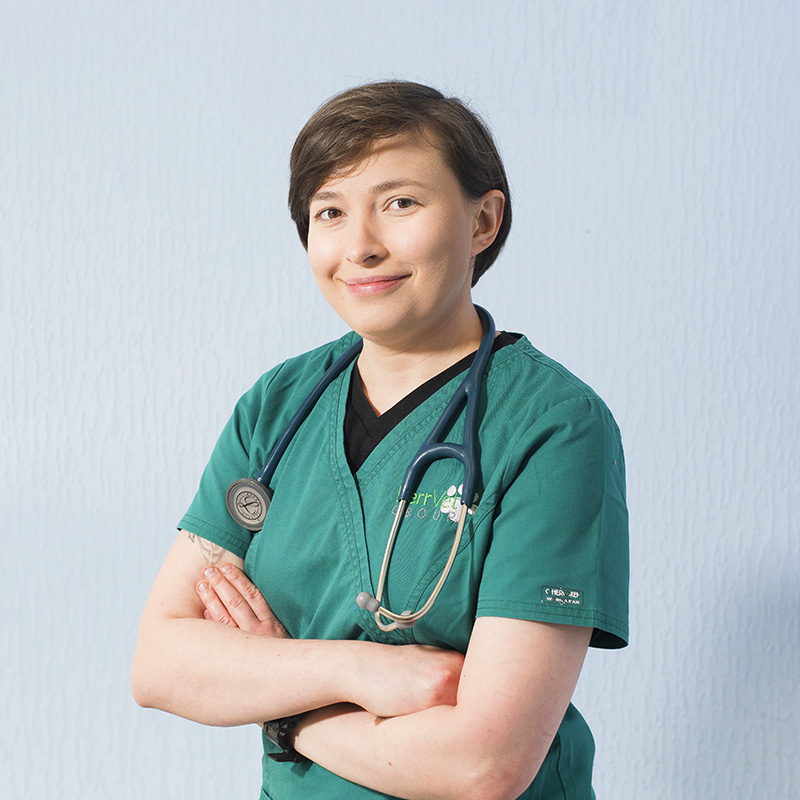 Arletta Kotlicka
Clinical Director/Veterinary Surgeon - MRCVS
Arletta graduated in Poland in 2017, sharing experience working in both Polish and Scottish veterinary practices, and joined the Kerr Vet group team in 2019. Arletta's interests focus around clinical pathology and she also enjoys surgery and internal medicine working in the small animal industry. Arletta loves going for long walks with her dog Laika and outside of work has a passion for DIY projects, plants and painting! Arletta loves working at Kerr Vets as she enjoys being part of a small independent family practice and caring for the pets and clients in the local community.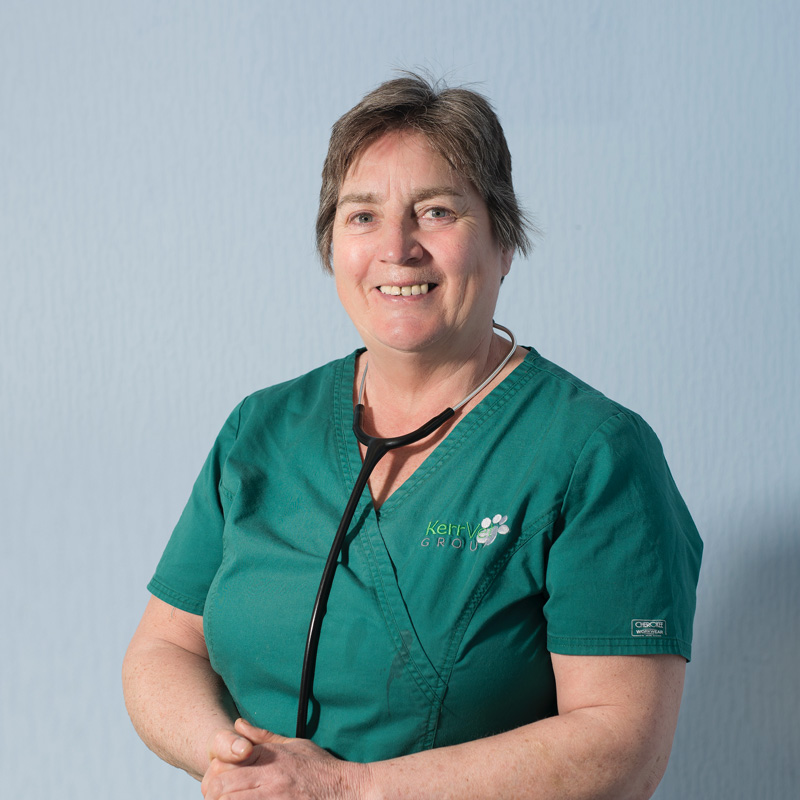 Cath Wilson
Locum Veterinary Surgeon - MRCVS
Cath started with Kerr Vets in March 2020 and has 2 dogs Slinky the Saluki cross and Oday the Jack Russell. Cath also has 8 cows, 8 horses and 5 chickens! Cath is an amateur polo player and travels around the UK to complete and enjoys eating out with friends and travelling to nice places. Cath enjoys working with Kerr Vets as she enjoys working in a small independent friendly practice with a great team.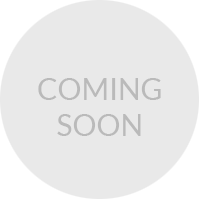 Julia Fearns
Veterinary Surgeon - BVM&S | MRCVS
Bio coming soon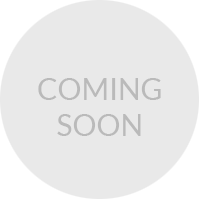 Karolina MacIver
Locum Veterinary Surgeon - BVM&S | MRCVS
Bio coming soon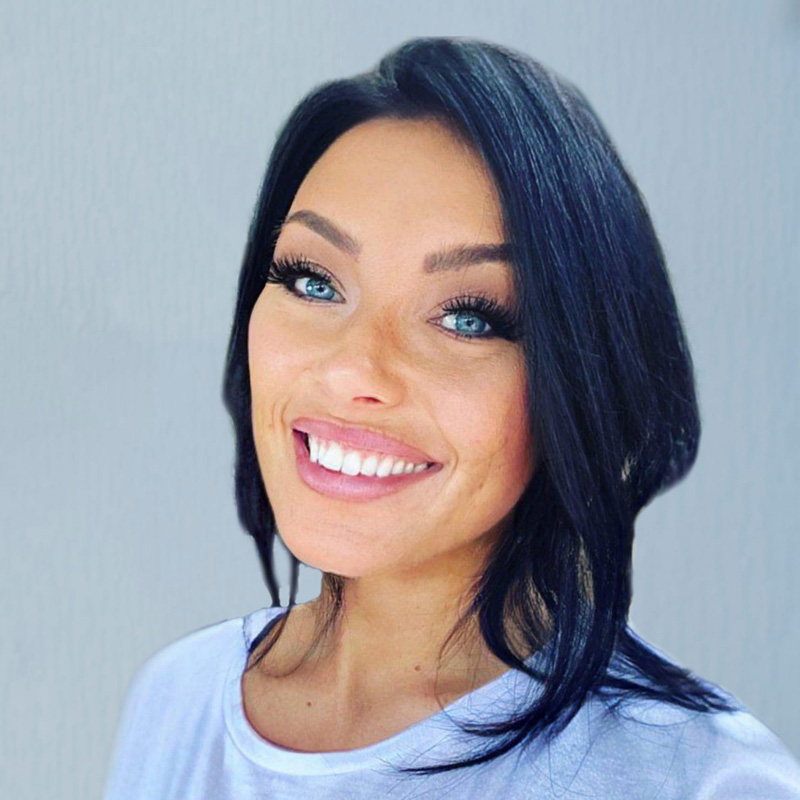 Gemma McKee
Practice Manager
Gemma has been with Kerr Vets since 2019 and has over 14 years experience working in the veterinary industry and a degree in occupational psychology. She has a great dane called Daphne and 2 horses, Pandora and Lady. Gemma has a passion for supporting veterinary staff and expanding the non clinical responsibilities of their role, from finance to client care, business development, well-being and beyond. Gemma loves horse riding and dancing in her spare time, however has recently taken a break from her hobbies to spend quality time with her family and adorable newborn son Teddy! Gemma loves that Kerr Vets continue to fly the flag for the small number of independent, family run veterinary practices still out there, putting clients and pets at the forefront of everything they do.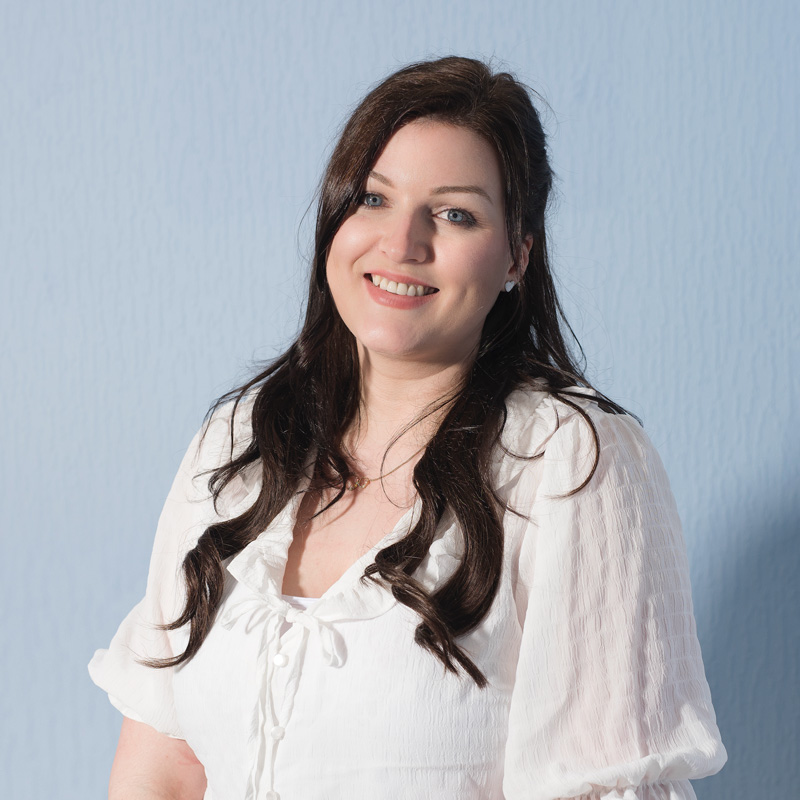 Victoria Dorward
Deputy Practice Manager
Victoria started with Kerr Vets in November 2012 and has 3 cats O'Malley, Hobbes and Diesel and a Staffie called George. In her spare time, she enjoys weightlifting classes, hillwalking, playing basketball and going to music gigs and festivals. Victoria enjoys working at Kerr Vets as she is very passionate about animals and being part of such a hardworking team that always goes above and beyond to put animal care at the forefront.